WHAT IS HRJATC?
The Hampton Roads Joint Apprenticeship & Training Committee's (JATC) primary mission is to develop the most skilled, responsible, and responsive Electricians and Technicians in the United States of America. We are dedicated to building professionals who have the expertise, character, and sense of teamwork to bring value to the clients they serve, the union they represent and the contractors who employ them.
---
Great paying jobs that offer...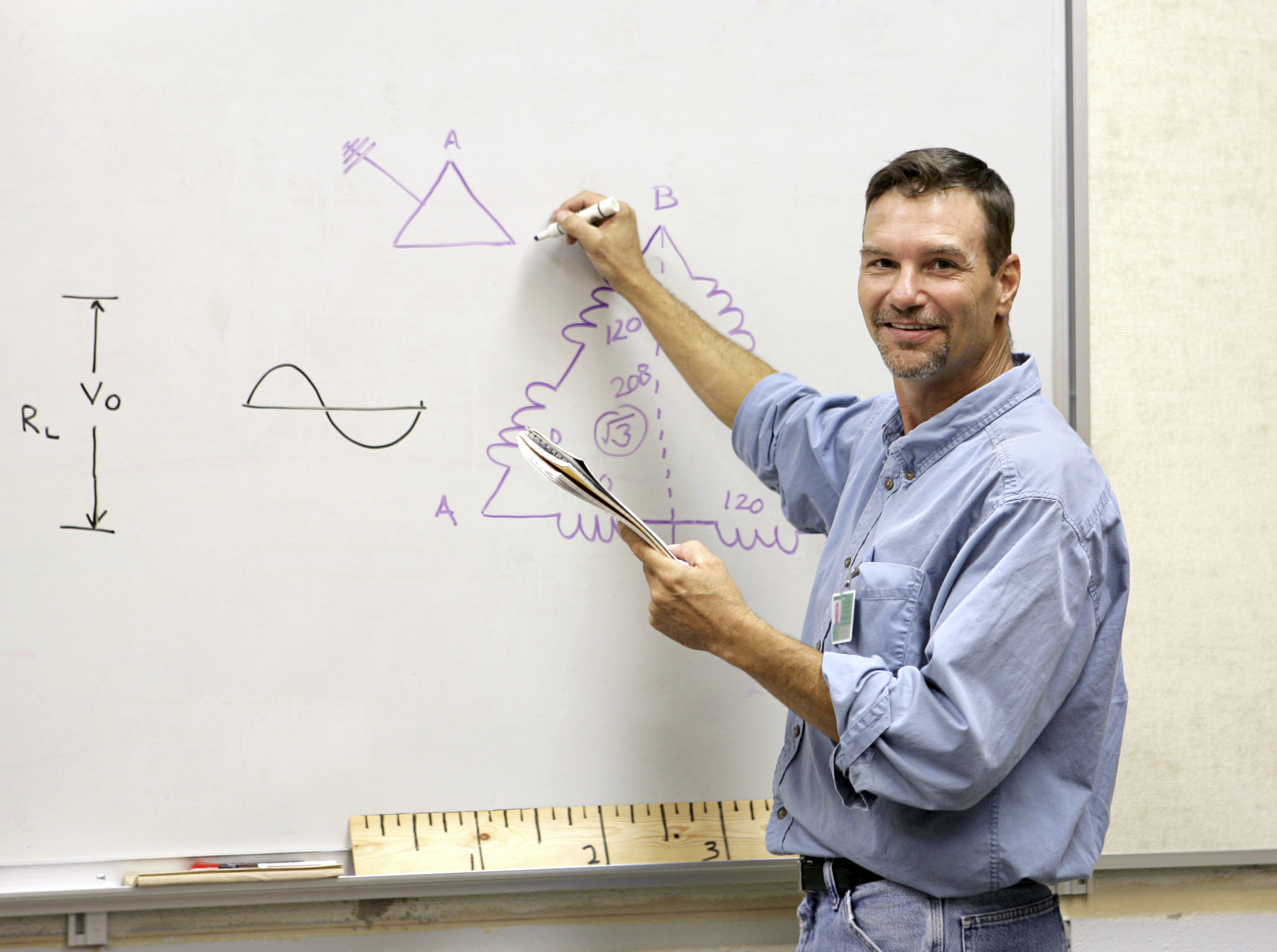 Annual pay increases

100% Employer-paid healthcare

100% Employer-paid retirements

Good working conditions

A Drug-free workplace
---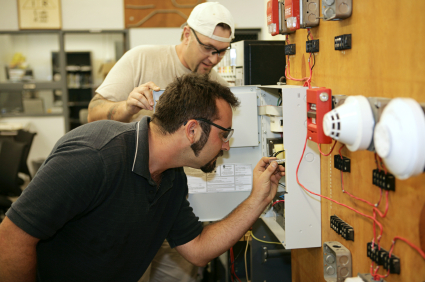 Want a career that provides...
Daily on-the-job training

Ability to earn while you learn

Technical classroom training

High demand skill sets

Long-term employment security
---
You've come to the right place!
The HRJATC is jointly sponsored by The International Brotherhood of Electrical Workers (IBEW) and the National Electrical Contractors Association (NECA). This Labor-Management partnership is recognized as the best electrical apprenticeship training worldwide.
Our training program offers apprentices the opportunity to earn money while they learn valuable skillsets needed to become a professional. Our apprentice trainees work during the day for participating electrical contractors under the direct supervision of Journeyman Electricians.
Each day apprentices gain valuable "Hands-On" training and attend technical trade school two (2) nights per week learning electrical theory. This combined training curriculum ensures our apprentices learn every facet of the ever-changing electrical industry.
For more than 125 years the IBEW & NECA have produced the most highly skilled craftsmen in the electrical industry. If you think you have what it takes to be one of us and want to learn a trade while working with the best electricians in the world then...
Call today!!! (757) 875-1744
Gerald D. Dix - Training Director
Page Last Updated: May 12, 2021 (12:47:43)